Like someone said: Stripe is the Ferrari of payments online. I used Stripe a lot, so I have direct experience with it. I was looking for recurring charges for one of my clients. She used already WPForms to get paid with her professional advice, but she needed also a good way to ask recurring charges for a private group on slack.
The good news came this month with the new features Stripe Recurring Functionality for WPForms.
WPForms decided to improve the popular Stripe add-on because too much customers were asking for the option Recurring Charges.
How Stripe Recurring Charges works?
First of all it will show the new icon, so you can see what payments are recurring or not.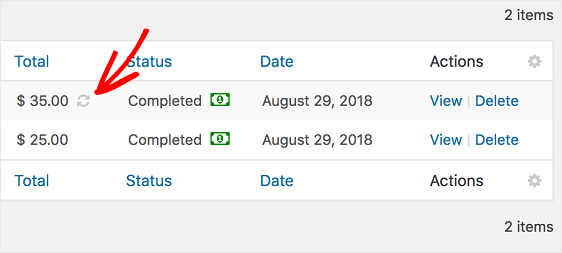 Not only just that of course. You will be able to see the value and the schedule of the recurring plan that was chosen by your customers. You can also go directly to your Stripe dashboard via each payment page with for example the Transaction ID.
There is an other amazing news about the Stripe Recurring Charges. Now on your Stripe dashboard you can see the ID of your form, so if you have more forms you can see what one made the sale.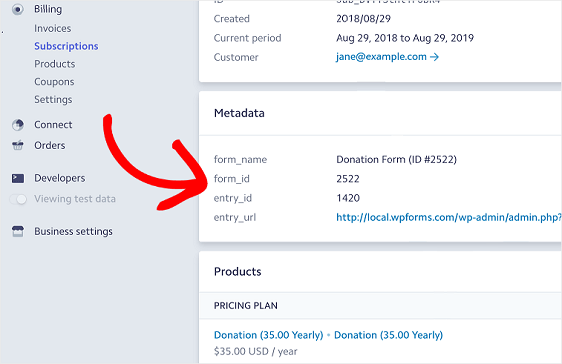 As you can see in the image above you can easily jump to your WordPress dashboard via the entry url.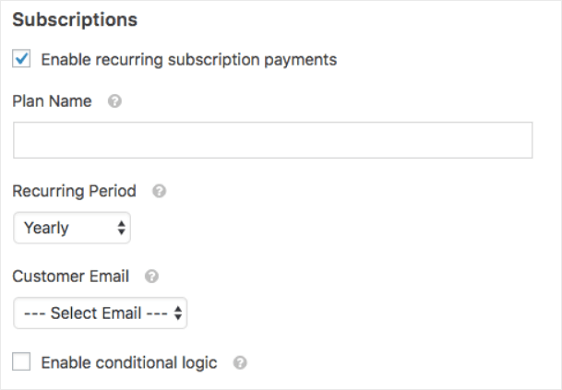 Last, but not least, if you want to offer to your customers the possibility to choose between a one time payment or setting up recurring payments you have to enable the conditional logic.

That's it! I'm really happy for my decision to change all my forms to WPForms because it's easy to use and it comes with tons of options.
So, why you don't try it right now? WPForms is waiting for you!