A small tutorial on How to use your Domain to Send Email with Gmail. I like having just one place for all my emails.
For this tutorial I set an email via Dreamhost.
Step 1 – Forwards
Go to your panel>manage emails. Click on Edit and insert your gmail account in the box List all email addresses to forward to…

Step 2 – Add your email to Gmail
Go to Settings>Accounts and Import, then click on Add another email address you own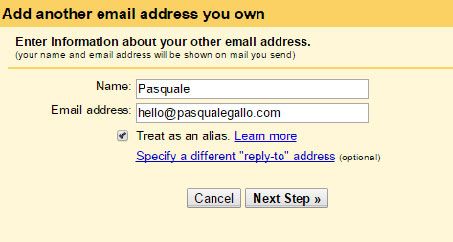 Insert your name and your new email. Click on Next Step.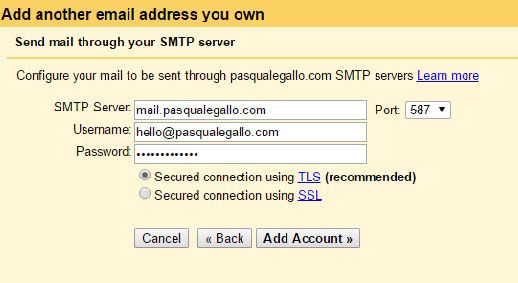 Insert in SMPT Server the address mail.yourdomain.com, your email again and the password that you setup on Dreamhost. Click on Add Account.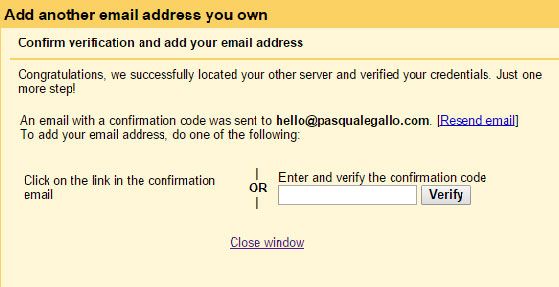 Don't close the window. Go to your gmail account, open the email Gmail Confirmation. Copy the code and paste it in Enter and verify the confirmation code. Now you can click on Verify.
Done! Now you can send email with your domain via Gmail.
If you like tutorials and other resources I suggest to opt-in to our newsletter.